Click on the thumbnail images to download the full size writing worksheets.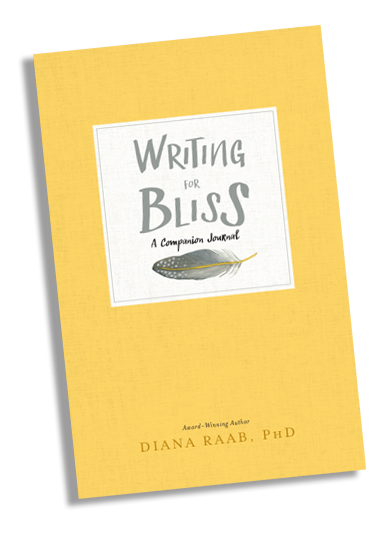 The worksheets below are excerpted from the
The Companion Journal
 to my award-winning book 
Writing for Bliss: A Seven-Step Plan for Telling Your Story and Transforming Your Life. 
I've been journaling since the age of ten, when my mother gave me a journal to help me cope with the death of my grandmother. From that day forward, I've made journaling a part of my daily practice. Writing helps me identify my priorities and life's essential questions. It's a way for me to learn who I am—and who I am yet to become. I firmly believe in the power of writing to heal and transform. I invite you join me in journaling. It is my hope these pages will inspire you to begin.