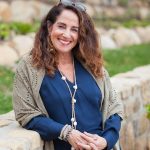 Interviews
How to Write a Love Poem for Valentine's Day
Sunday Morning Easy with Orv Graham. February 12, 2017.
Coping with Disappointment
Woman's Day, December 17, 2016
The 6-Step Process To Train Your Brain To Focus
Fast Company, January 10, 2017
Interview with Diana Raab: Sacred Space, Sacred Places
Chris Rice Cooper (Blog). April 6, 2016.
Interview with Diana Raab on Lust
Delphi Quarterly. April 1, 2016.
Journaling As Healing with Diana Raab
The Anais Nin Blog. November 16, 2015.
Do You Have the Write Stuff?
VoiceAmerica, February 3, 2015 | by Diana Raab, Ph.D.
On Writing and Transformation
The Coaching Show, January 28, 2015 | by Diana Raab, Ph.D.
Looking for photos of author Diana Raab or book covers?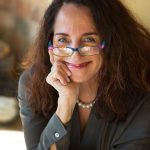 Author Bio
Author Resume
Catalog Sell Sheets
Writing for Bliss